Testing our predictions!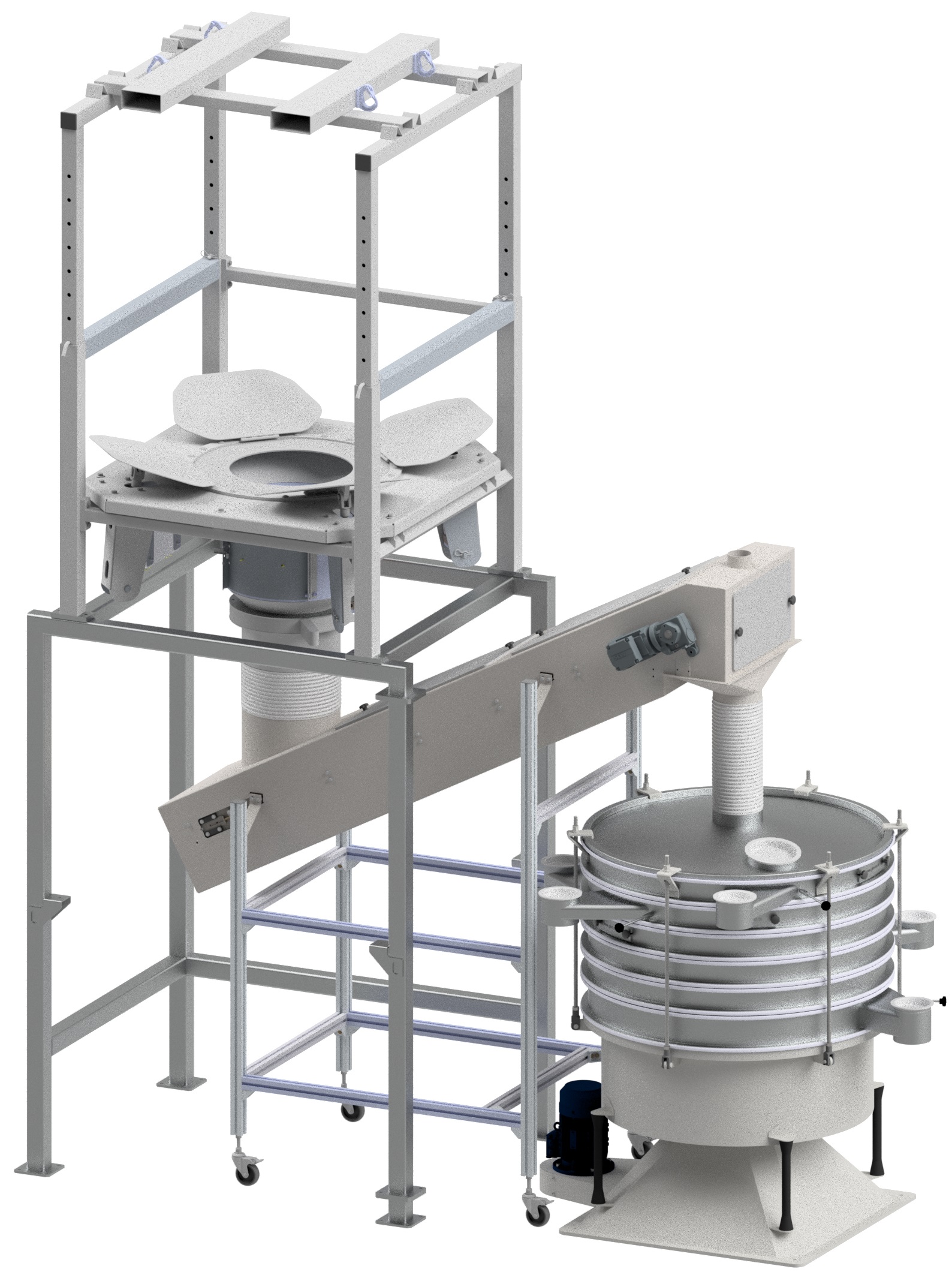 Initially, the product to be screened has to be thoroughly analysed. From long years of experience and through our comprehensive know-how we know that it is often necessary to run a series of practical tests jointly to find the optimal solution.
The test results form the basis for the subsequent perfect utilization of the screening machine.
Depending on the product we can demonstrate practical screening tests with real industrial machine sizes or provide you with a unit for testing on site.
Your advantages
The test results are the basis for the later perfect use of the screening machine.
All screening machines in our product range are available to you and are state of the art.
Hundreds of screening tests are carried out in our company every year
Modern test laboratory with various measuring and analysis devices
Convince yourself and contact us.