Tumbler Screeners from the technical market leader
Our screening machines are offering more than other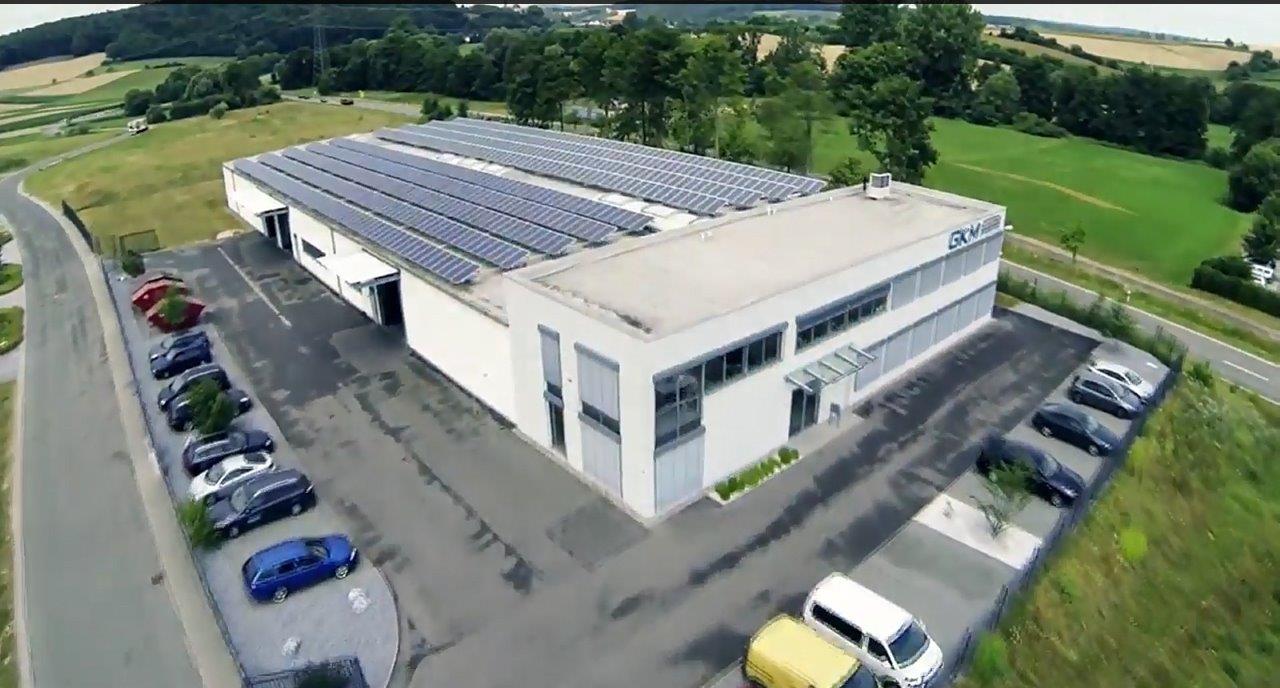 The company GKM is technical market leader for Tumbler Screeners, Vibrating Tumbler Screening Machines and Laboratory Air-jet and Shaker Sieves.
Take advantage of over 40 years of experience in the field of screening and processing technology
Highest competence and know-how in the screening process technology
Latest development of Tumbler Screening Machines in top quality and design at fair prices
Our company targets
GKM Siebtechnik develops and produces in Germany and sells worldwide its range of screening machines and flexible screening system solutions with reputed references in all industries.
With our highly experienced team and our worldwide sales partners we are the national and international leader in our business field. GKM will also expand in future – as an owner-operated production company with quality products and many years of know-how it is independent with a solid basis.
GKM is a trendsetter for innovative problem solutions and all targets and activities are aligned to the strategic targets of its customers. Value added concepts are offered with its screening systems.
The main target of GKM is a continuous solid and quality based growth in future development of the company through internationalization with consistent and professional marketing and innovations.
Additionally provided consulting and services will help you to increase your productivity.