You are operating one ore more Tumbler Screening Machines, Vibrating circular or Rectangular screeners in your plant?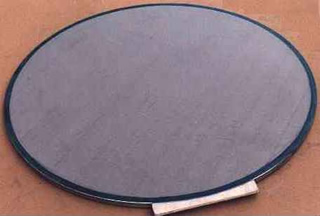 Then we recommend you our fast and fair price re-meshing service. You send in to us your screen frames and we re-mesh it for you with the required mesh size. Of course we also supply completely new screens inserts.
Your advantages
Prompt delivery
Fair prices
Top quality
News
21.05.2021
NEUMAN & ESSER Process Technology by GKM
! WATCH NOW! Our new Video is online! GKM control screening machine specially designed for the requirements of the powder coating industry
Read more
16.04.2021
Visit our new virtual Showroom!
We are working hard to expand our digital presence!
Read more