Are you operating Tumbler Screening Machines or Vibrating circular Screeners in your plant?
Then we can offer you all spare wearing parts such us gaskets, rubber balls in all sizes and qualities, flexible hose for the inlet and outlets, rubber elements, roller brushes.
We also supply intermediate rings, ball trays and top covers with inlet and outlet.
Your advantages
Prompt delivery
Fair prices
Top quality
A Selection of available parts
Rubber balls for anti screen blinding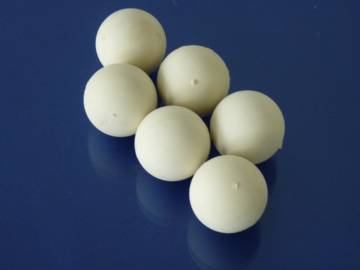 Available qualities: natural rubber, NBR, SBR, EPDM, Silicone, Polyurethane and others
Properties: highly wear resistant, temperature resistant from 80-180°C, food grade, also with FDA certificate
Available diameters: from 20 – 60 mm
Roller brushes for anti screen blinding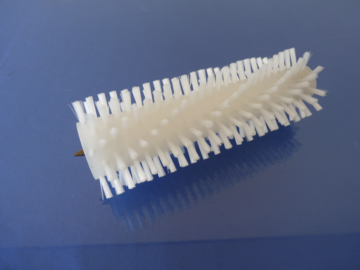 With brush holders and safety basket
Available brsitle diameters: 0,1 / 0,2 / 0,3 / 0,4 mm
Flexible inlet and outlet hose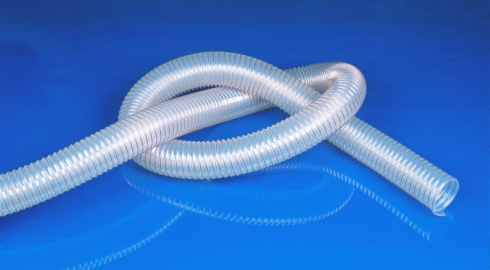 Made of Polyurethane or other materials
PUR = highly wear resistant, transparent, food grade
Available nominal diameters: 100 / 150 / 200 / 250 / 300 / 400 mm as well all special dimensions Available also without spiral
Rubber elements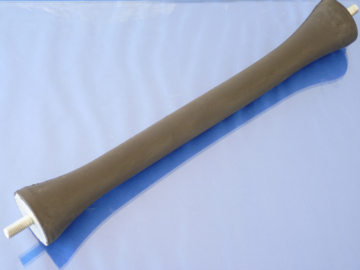 for Tumbler Screeners
U-shaped gaskets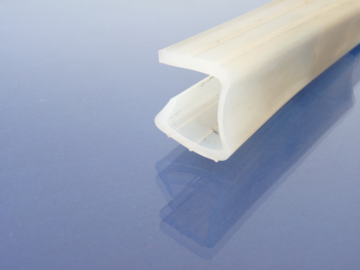 For screen frames and ball trays
Available diameters: all
Available qualities: NBR white or Silicone transparent
Flat sealing gasket 6/25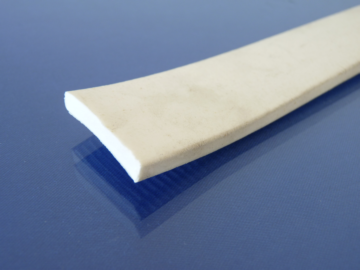 Available qualities: NBR white
Available: per meter
Rubber caps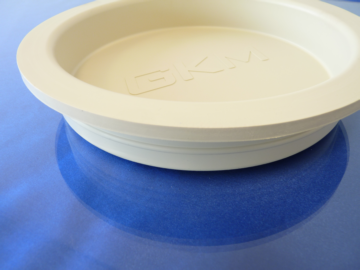 For outlets and inspection openings
Available qualities: NBR white
Available diameters: 100 / 150 / 200 / 250 / 300 mm
Intermediate rings and top covers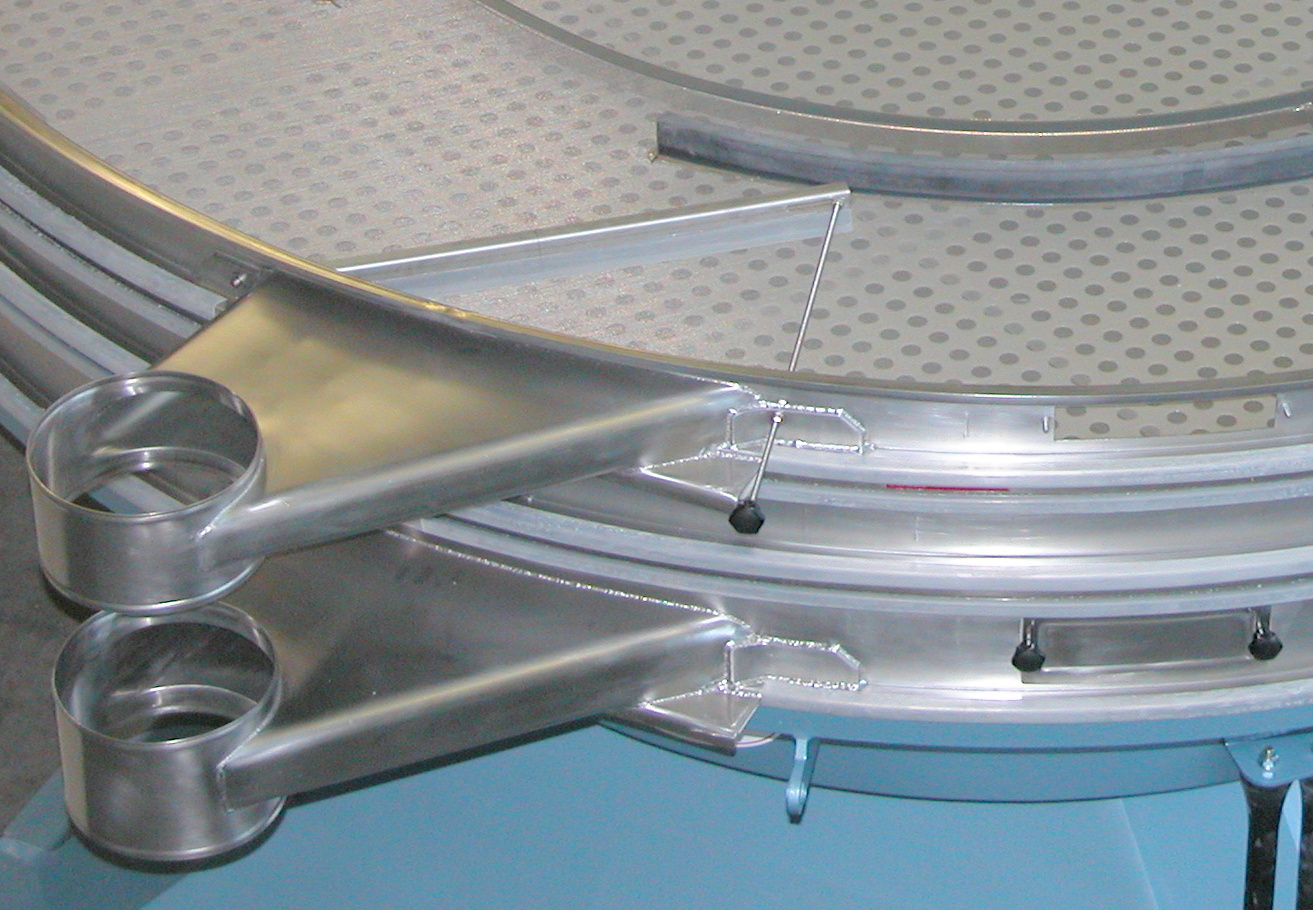 With the GKM typical vertical centreing borders
Available qualities: in carbon steel or stainless steel
Available diameters: from 600-2600 mm
Balltrays for anti screen blinding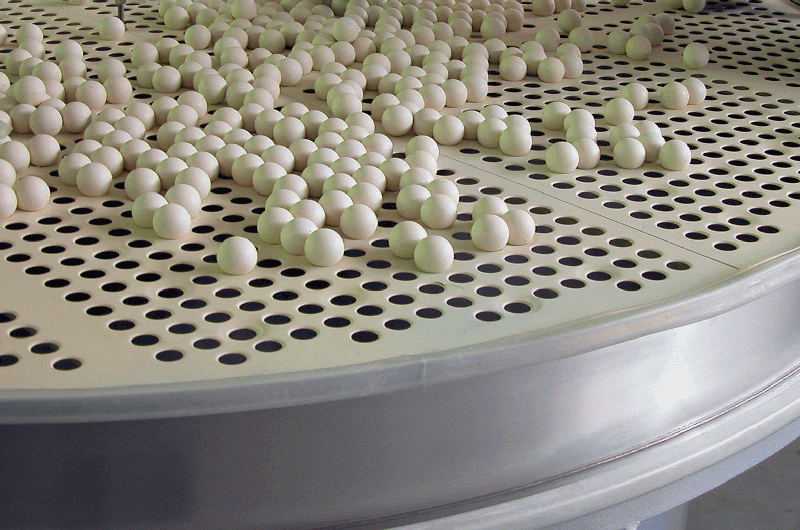 Available qualities: in carbon steel or stainless steel
Available diameters: from 600-2600 mm
Complete screen inserts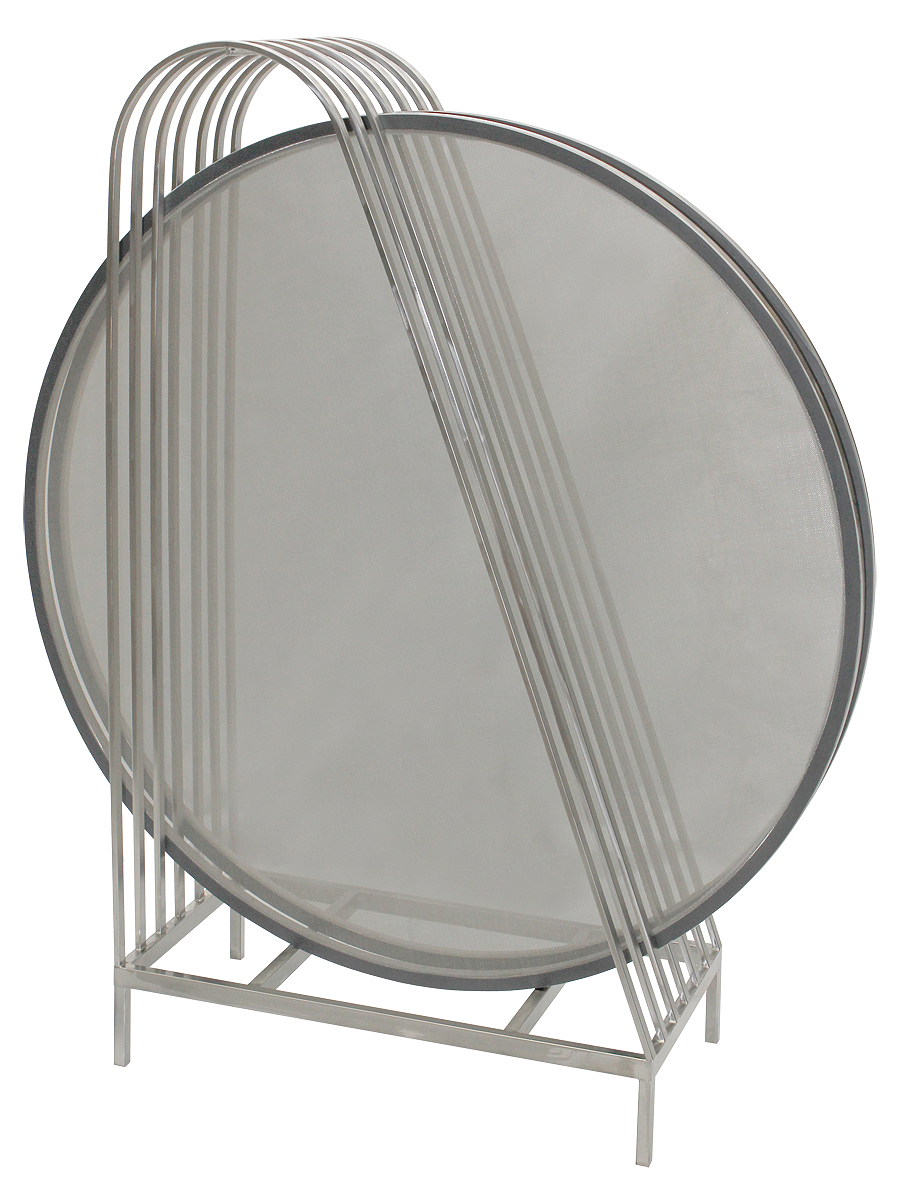 Available in all diameters and for all brands
Available with sieve rack to store sieves
Clamp screws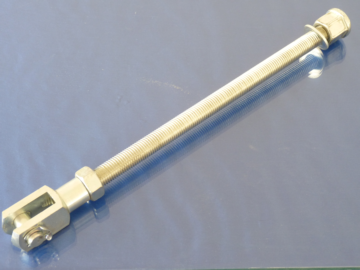 In different lenghts M 12 + M16